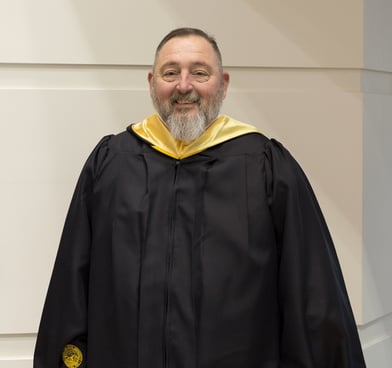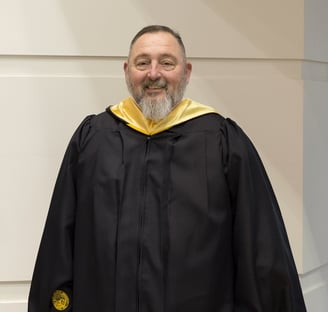 Trades Academy
Started in September 2021. A new offering at 1311 Fort Street Suite A, Barling, AR. serving the river valley area, small classes designed to help entry-level technicians get started in the HVAC trade.
Shannon D Kuykendall, MPS
Campus Director/Owner
HVAC Class A 1068342
Testimonials: All Testimonials are on file for Veiwing!
9-22-2021
Mr. Kuykendall has a vast knowledge of HVAC with many years of experience. He makes sure you know and understand the refrigeration process. Breaking HVAC down to the simplest form. He helps develop a process to go through troubleshooting techniques. He teaches in a way that makes you think, by walking you through problems but letting you discover and figure out the solutions. He also shows you how to find answers and what resources are available when you are out there hands-on. I wouldn't be where I am today without his leadership and knowledge helping me along the way.
Michael H.
10-6-2021
I had the pleasure of meeting Mr. Kuykendall in 2018. I received a plethora of knowledge, support, and encouragement. Because of my new found trade I've had a successful career change. At this moment I'm a co-assist maintenance lead at a property that has over 500 units. I've been able to share the skill I've learned to train and develop new technicians in the field. I highly recommend going the trades route.
Jennifer J.